Getting started is easy
Earn Spurs and get rewarded in a few easy steps.
1

Create
an account

To get started, join now. You can also join in the app to get access to the full range of Tex's Rewards benefits.

2

Order and
pay how you'd like

Scan your loyalty card at check out or save some time and pay right through the app. You'll collect Spurs always. Learn how.

3

Earn Spurs,
get Rewards

As you earn Spurs, you can redeem them for Rewards—like free food, drinks, and more. Start redeeming with as little as 50 Spurs!
Spend Spurs
to redeem rewards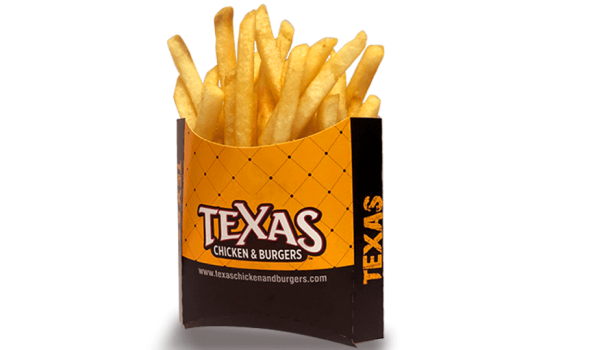 500 Spurs
Free Order of Regular Fries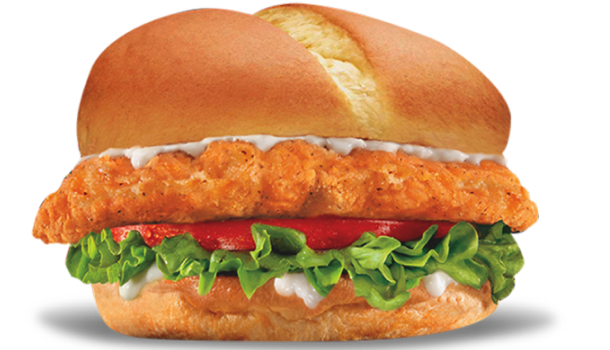 1000 Spurs
Free Classic Chicken Sandwich or Free 3-Piece Chicken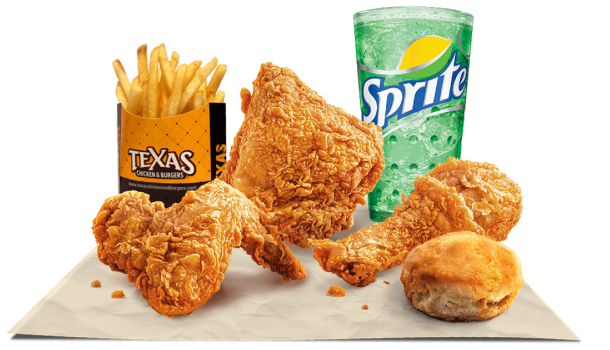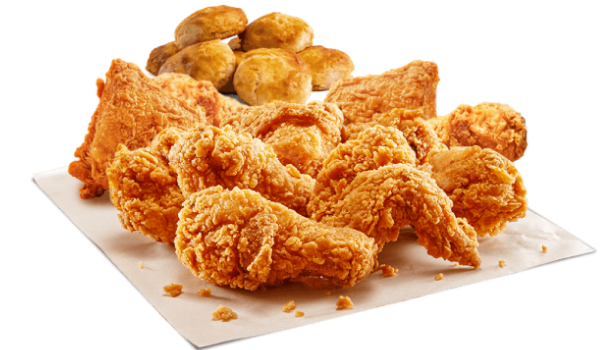 2000 Spurs
Free 8-Piece Chicken

Cash or card, you earn Spurs
10 Spurs per dollar
Earn 10 Spurs per dollar spent in store or on the Tex's App
Scan and Pay In-Store

Scan your loyalty card before check-out to earn Spurs.

Order Ahead and Pay on the App:

Check-out faster by ordering in the app and by saving payment information to your account. Earn rewards easier and receive your order quicker.